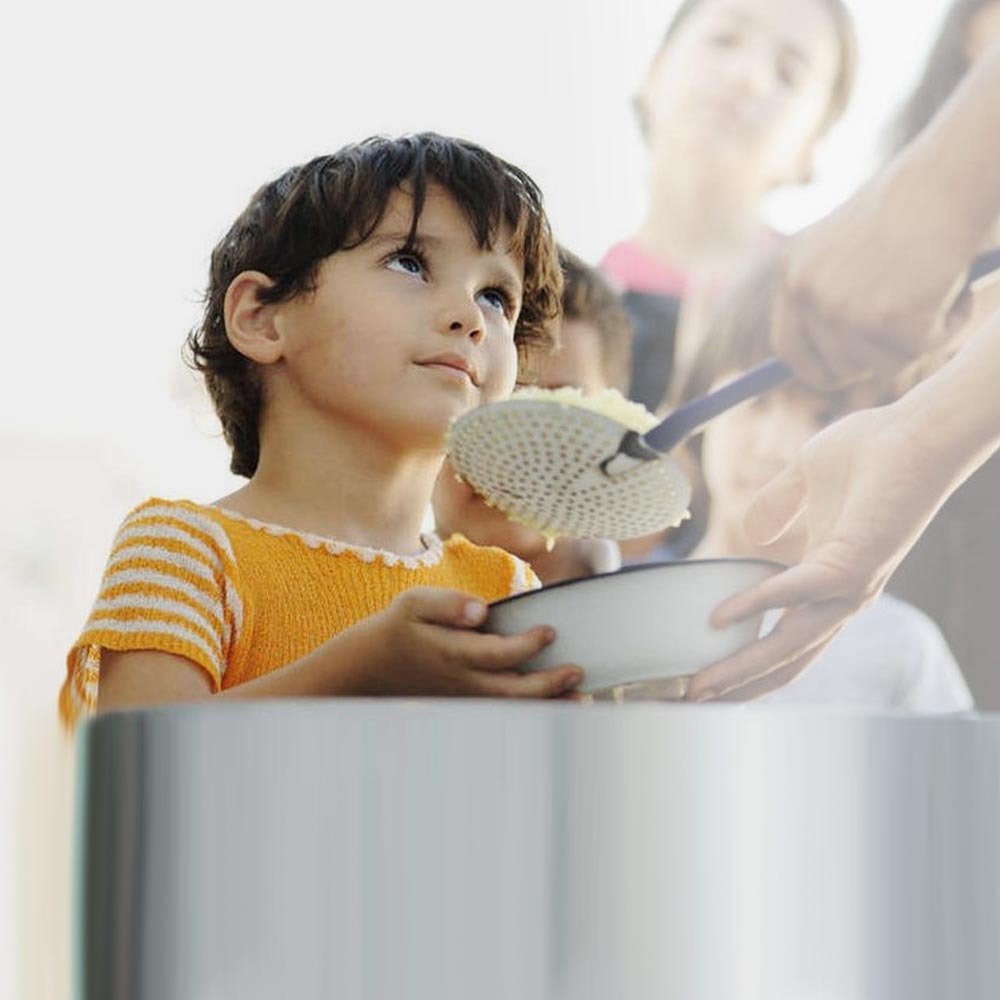 We give help and support!
Corporate Social Responsibility (CSR) is a voluntary commitment by the company to serve the wellbeing of the community using its own resources.
The extent of Fornetti's corporate social responsibility is proportionate to its economic status. Of course, the effects primarily appear in our mission, our professional work, the operation of our plants, and in the living standards of our employees and business partners and their families. In particular, we help organizations and foundations that support vocational and higher education of students, or contribute to the community's sense of comfort, a healthier environment or public safety.
Besides, we also support children and young adults by sponsoring sporting and other events with products (tens of thousands of kilos annually) or by providing financial sponsorship for them. We must note that we sponsor various professional and scientific conferences, sporting and cultural events and meetups regardless of age groups and locations.