Fornetti owes its success and greatness to its franchise network. This franchise network currently has approximately 4000 points of sale in Europe. The operational model of Fornetti Franchise has many highly distinctive elements. Thanks to these, the company can keep building its network effectively, thereby creating a complex network of distribution channels, which is unquestionably successful. Partner care is key, therefore Fornetti makes sure it follows the journey of its bakery products all the way to the customers.
Be the face of the Fornetti brand!
Fornetti connects with consumers via franchisees and partners. Because of this, franchisees have a great impact on the brand image and on consumers' perception of the company.
The attitude and the qualities of partners represent the whole company, which means that the franchisee is the brand ambassador of the given location.
Therefore, franchise partners must always take special care to properly represent brand values through their personality and to always communicate their commitment to Fornetti's values by enforcing their business culture.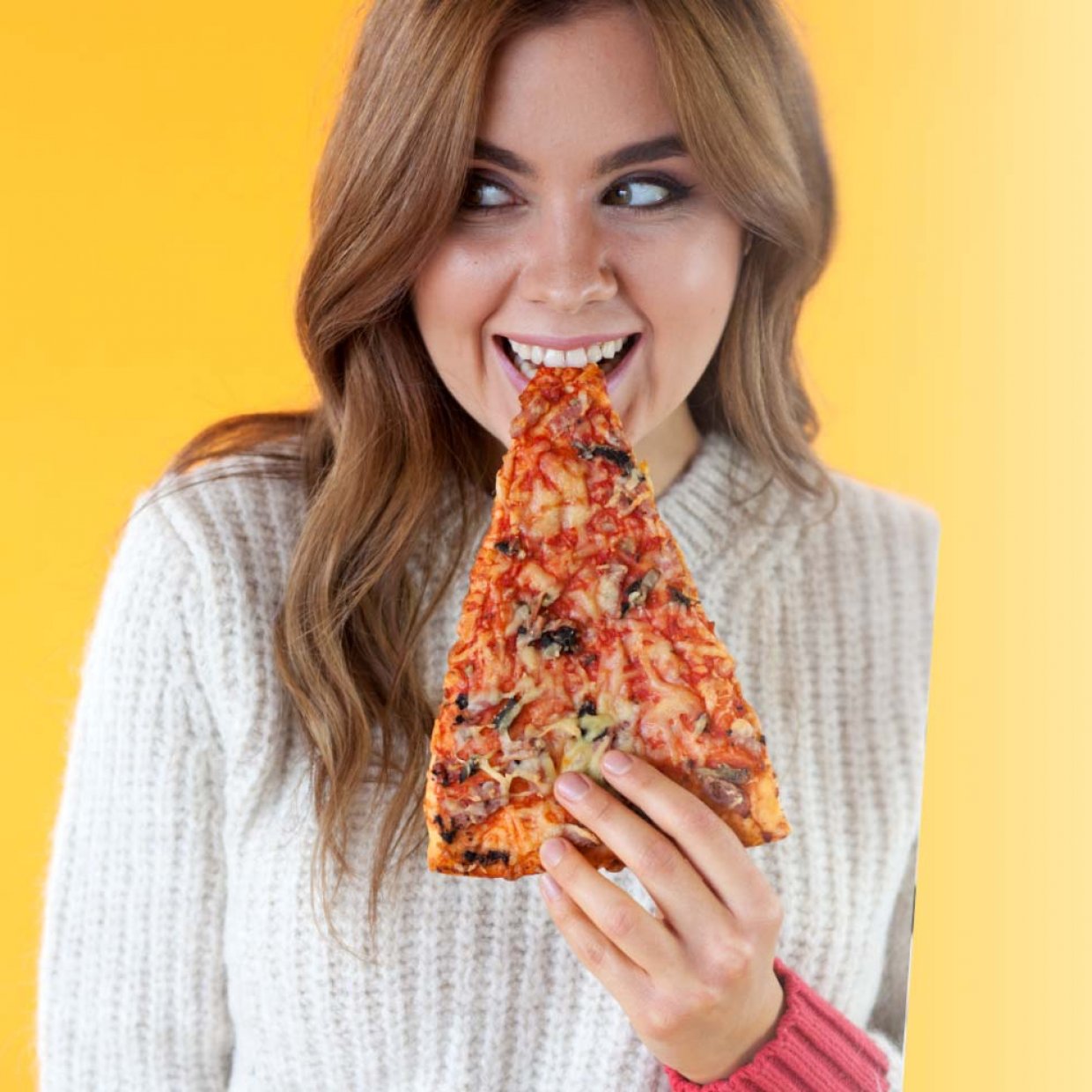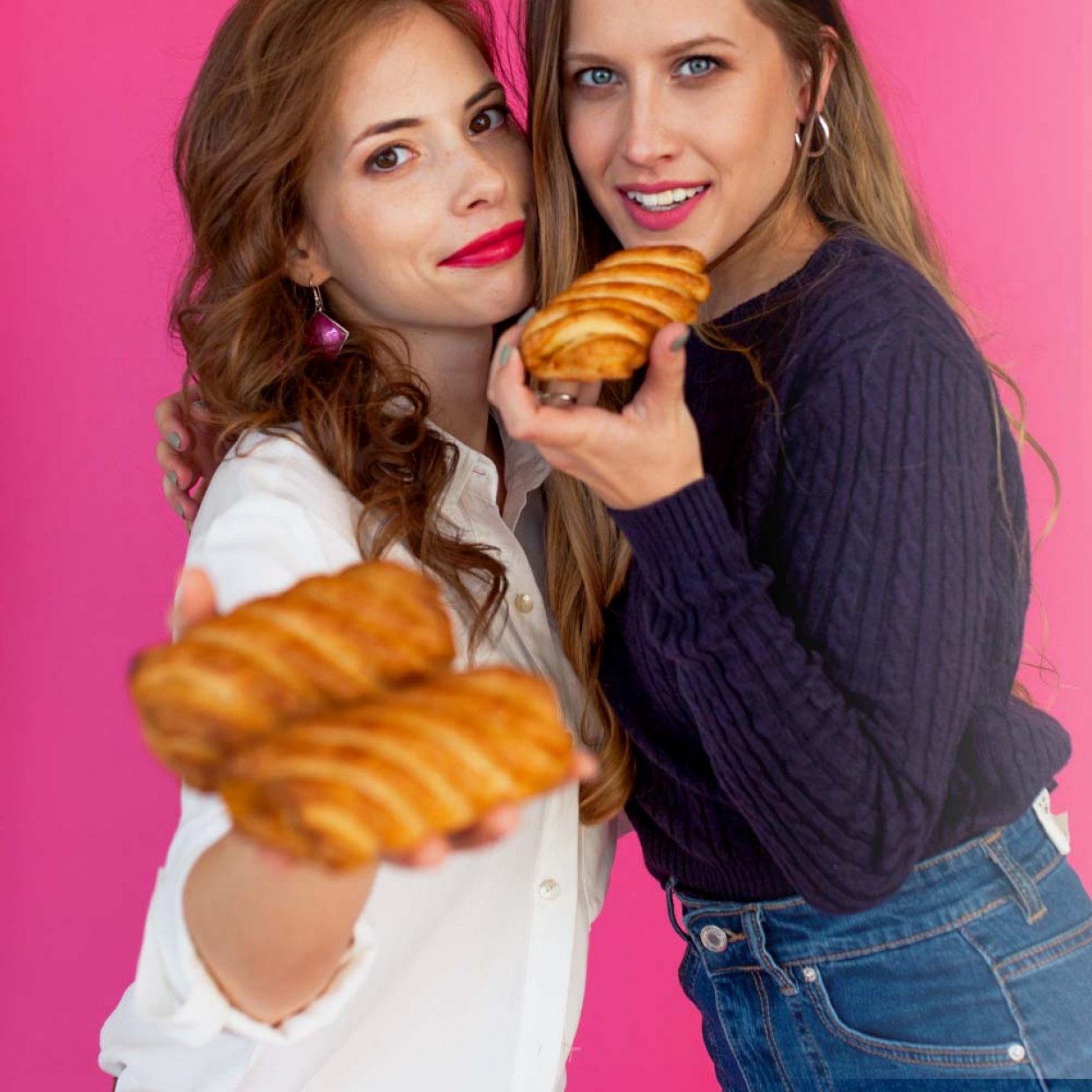 Come with us!
Fornetti co-operates with franchise partners that are willing to work towards common goals that both parties can benefit from.
Such partnerships are based on reciprocity and mutual benefits. This means that the parties intend to create and maintain a relationship which is equally profitable both for the franchisee and the company.
This cannot happen without the partners' commitment: they must have all of the necessary attributes and qualities that enable them to join Fornetti's community of values. Fornetti seeks partners who can understand and accept the company's mission, contribute to the completion of this mission, and always work and think according to the values represented by the company during our co-operation.
Let's work together for each other's success!
Franchise partners (as Fornetti brand ambassadors) have a special role in fulfilling the mission defined by the partner company.
They contribute to making Fornetti's business model, its products, and services available to wider audiences, which results in profit and business success for the company and partners.
Besides offering products with consistent high quality, partners also contribute to providing experiences and creating and maintaining a lovebrand. In line with expectations and requirements, partners ensure the necessary conditions in their own stores that allow consumers to enjoy not only the products, but also the brand experience. Partners' work greatly helps Fornetti to become the best among the biggest on the market of bakery products.