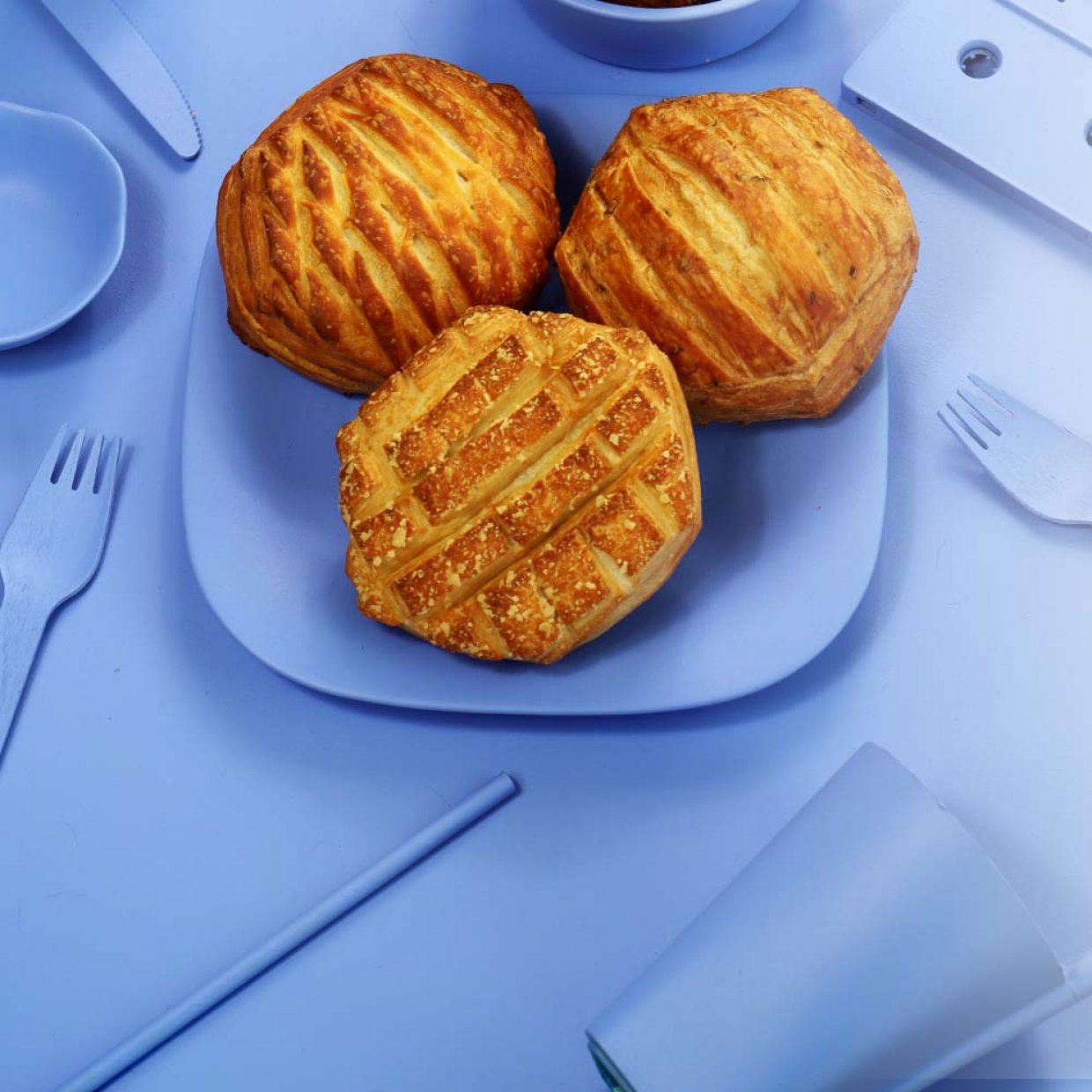 We generate our own customer base
The retail sector is another significant channel of distribution. In this case, our products are sold in retail chains without branding.
It is important to note that Fornetti Group maintains and uses its connections with the retail sector to strengthen and support its foodservice channels, as well as to educate its consumers, for the following reasons:
making customers conscious about product quality
creating the need for new products are common interests of all members of the Fornetti network
This is because products made and distributed for the retail sector are meant to set a standard for product quality that bakery businesses must meet, and they are also designed to create demand for new products. Once the need for quality and the demand for new products has been established, Fornetti's foodservice sector will gain customers whose expectations have been shaped by our products sold in store chains, so they will have been familiar with the world of novel, high-quality bakery products. These customers will frequent stores where quality and novelty can be guaranteed and where the customer experience is enhanced by added value through specialization.
Experiences we build on in the retail sector:
technological merchandizing
benefits of product compatibility in terms of simultaneous baking
creation of customized planograms
quick and flexible partner support system
continuous technological support
creation of complex customized product portfolios
offering of products with easily adaptable baking technologies
Our products are available in the following store chains:
Lidl, Tesco, Auchan, Penny, Carrefour, Kaufland, Metro, Billa, Mega Image, Family Frost, Bofrost.