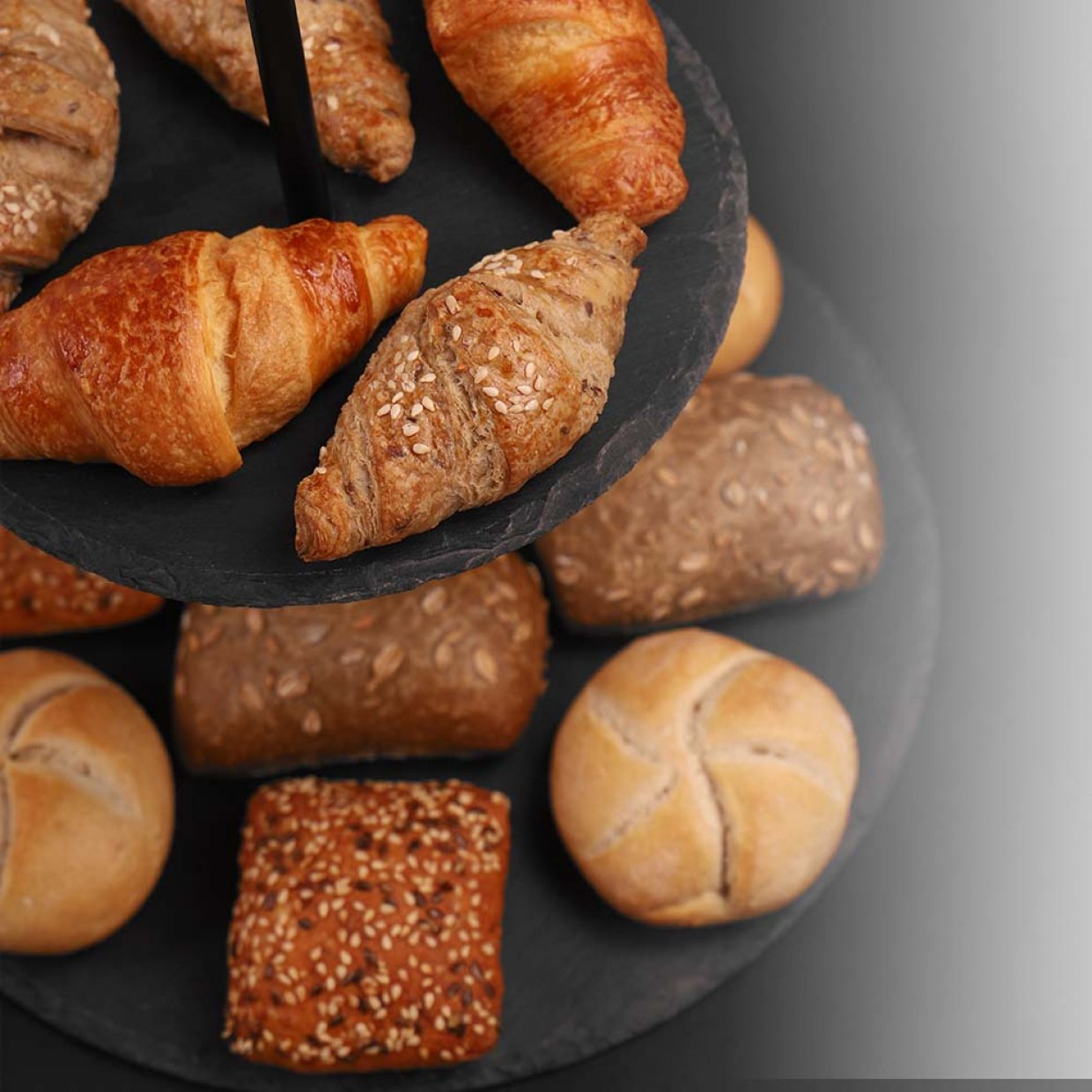 Fornetti has made great strides towards achieving significant results in the HoReCa area (Hotels, Restaurants, Cafes). The efforts aimed at satisfying the needs of the hospitality industry seem to have paid off: the sales volume of HoReCa products keeps growing each year, and more and more Hungarian catering establishments offer Fornetti products to their customers.
In order to facilitate easy and efficient growth in the segment, Fornetti also carries out developments specifically targeting the HoReCa area, which means that the product assortment already features items made specifically for this distinctive market.
As the Hungarian hospitality industry grows, Fornetti is expected to increase its share in this market thanks to the already implemented active efforts.