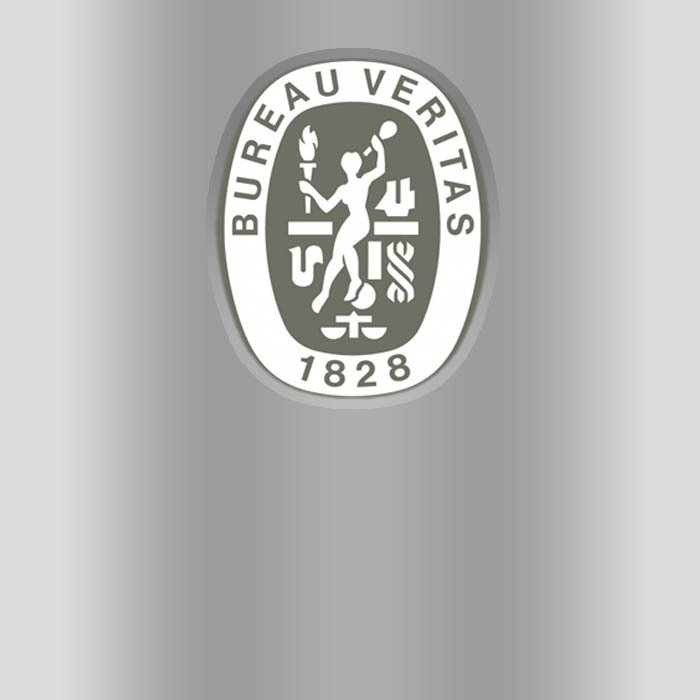 Energy management
FORNETTI'S ENERGY MANAGEMENT SYSTEM CERTIFIED ACCORDING TO THE ISO 50001 STANDARD.
The Energy Management Systemv (EnMS) developed according to the ISO 50001 standard has been certified by an independent organization Bureau Veritas Magyarország Kft., for Fornetti's production sites under scope.
By introducing the new system, FORNETTI GROUP not only complies with EU and domestic regulations, but also contributes greatly to the reduction of greenhouse gas emissions, and sustainable development. The company management has put forth their stance in the Energy policy statement, which also grants permission for continuous development.