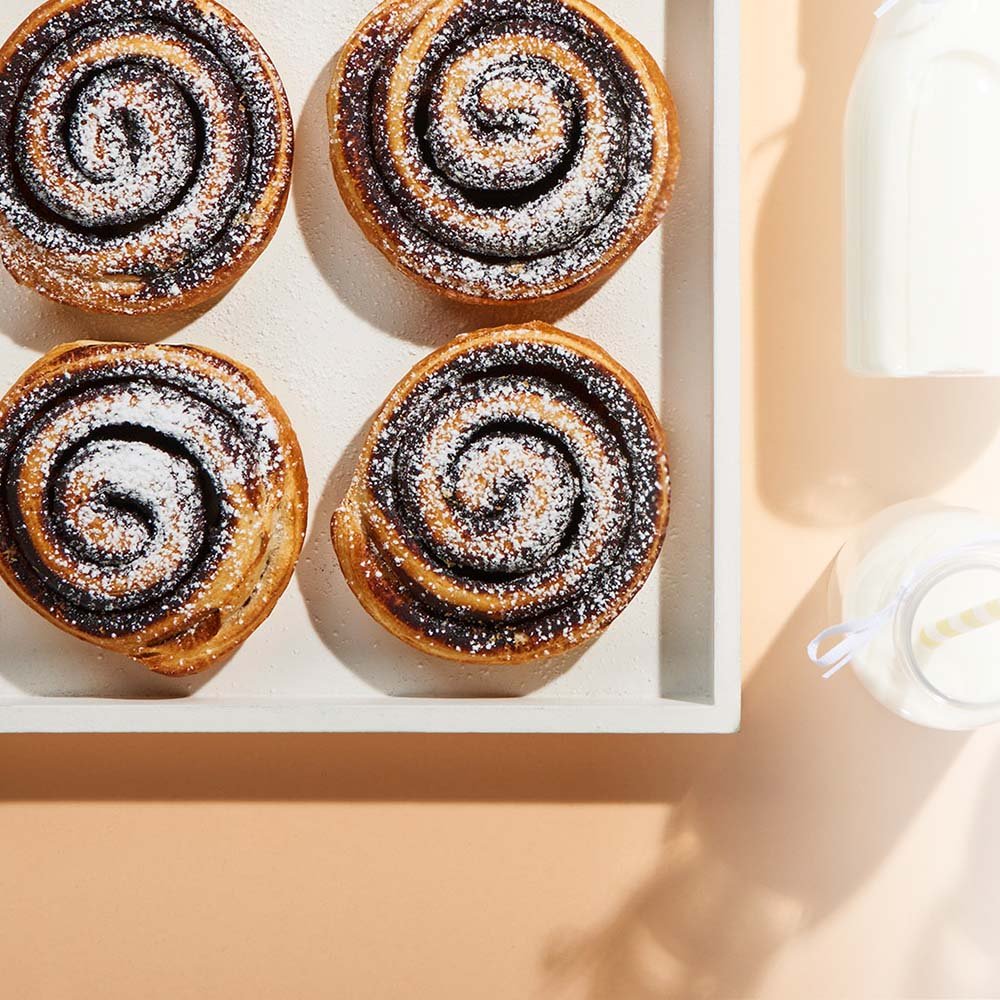 FORNETTI, THE ICONIC BRAND

We are proud to be part of Hungary's most successful company in the bakery industry!
Since its foundation in 1997, Fornetti Group has made a new beginning in the history of Central and Eastern European companies in the bakery industry. The now legendary and iconic brand was born in a small bakehouse where the founding professionals began the production of the so-called mini-sized products guided by a unique idea. Part of the innovation also included the sale of products by the kilo, not by the piece. The success of the concept was guaranteed: as Hungarian customers soon developed a liking for the novel range of products, the demand began to increase. From here, the company and the franchise network have been going onwards and upwards, and today we produce more than 200 different frozen bakery products in three plants. Soon after the launch of the mini-sized products, we also introduced per-piece products, and our currently available, renowned assortment of products satisfies all customer needs in terms of flavour and form. Operating under the auspices of the Swiss-Irish Aryzta AG, Fornetti Group's products are now available in 17 European countries. This is primarily due to the franchise network, which is based on a unique model, but equally important is the fact that the products are also available in retail chains without branding. Thanks to the constant, high-quality product development, today we can say that we are not trend-followers, but trend-setters of the bakery industry in the region. Our business model brings significant profits for business partners.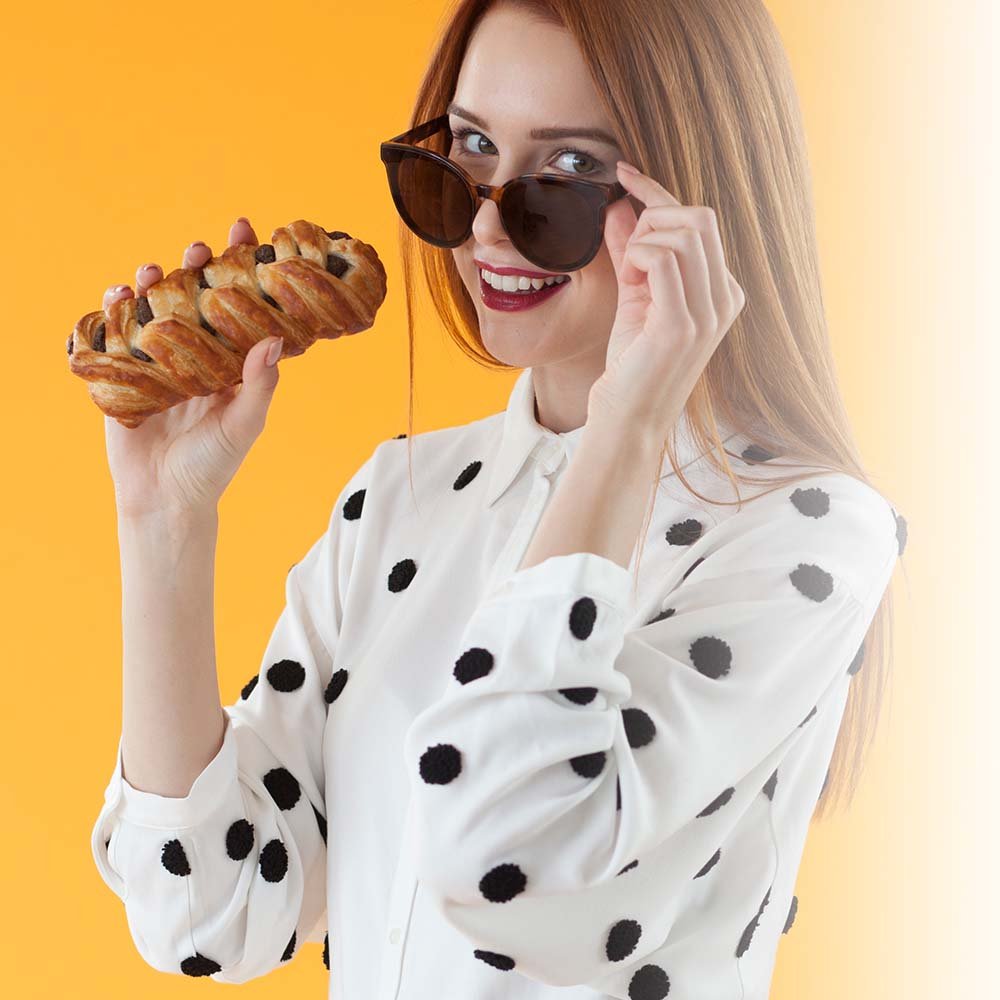 Our vision

Everything for our customers, everything for our partners!
Fornetti Group aspires to be a market leader in the franchise sale of frozen bakery products —not only in the region but also in the rest of Europe. The company's unique and complex service package caters for all consumer needs and ensures the commercial success of partners. Finding the right balance between the interests of customers and those of our partners is highly instrumental in ensuring even stronger and more stable market presence by virtue of our cross-border business model characterized by a wide range of distinctive features as well as immediate and effective reactions to the challenges of the food industry.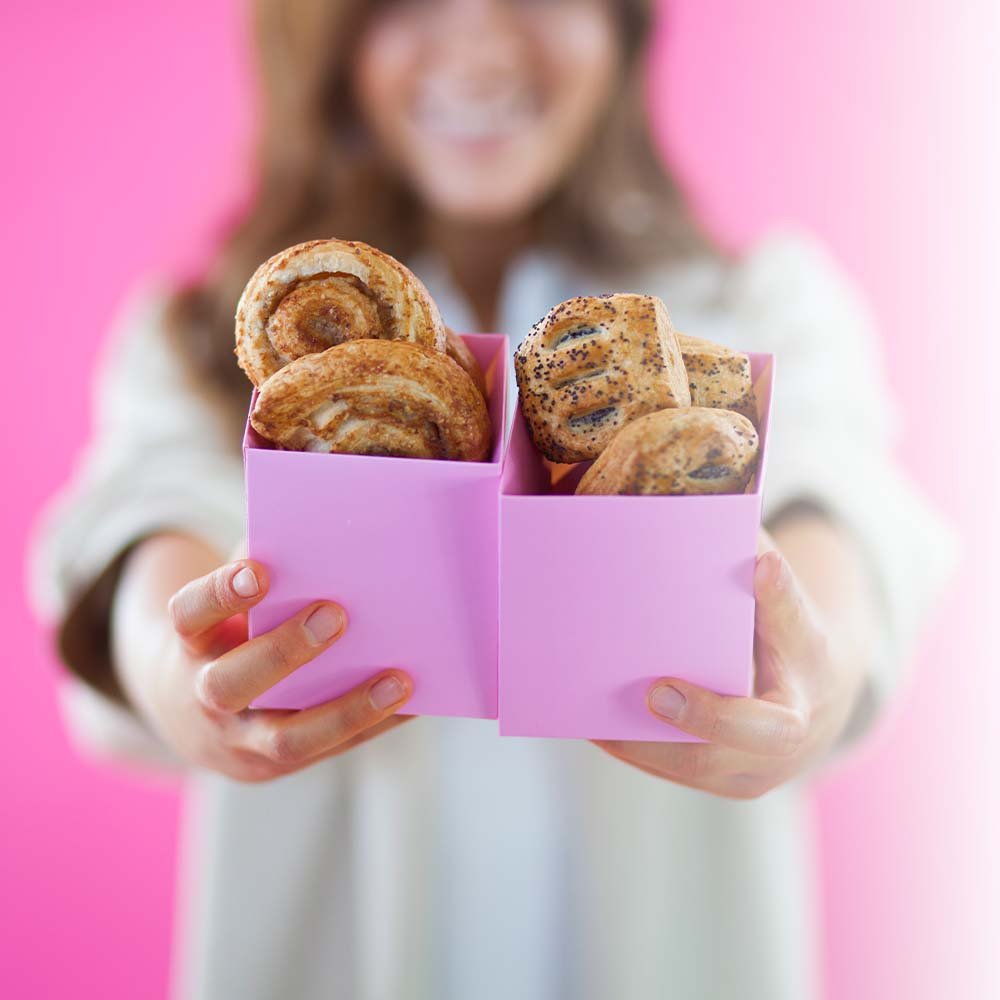 Our mission
Always a fresh experience!
The best among the biggest – Fornetti Group's special mission is to promote its products and business model to a broad range of parties as distinctively as possible. Fornetti Group is building a love brand where, besides products, communication activities also contribute to the consumer experience. The company is dedicated to producing high quality food products, implementing innovative developments based on industry traditions, providing full service to consumers, and building a modern brand. Thank you for choosing us today, we will be working to see you tomorrow — this is the principle that leads us to respect, strengthen, and build relationships.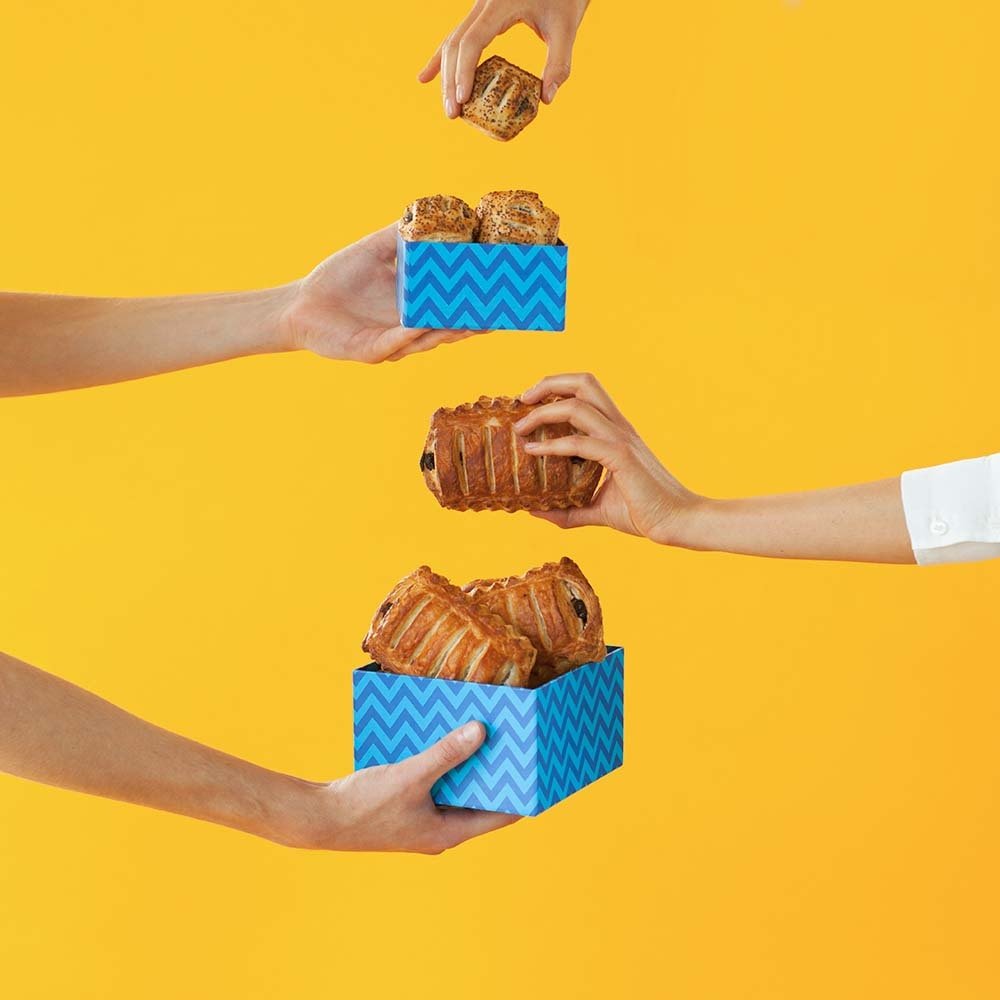 Community
Come and join us!
Fornetti Group is building a community. We count on everyone who knows and loves Fornetti products if they can identify with the style that the brand has established and has been cultivating and building ever since. This community is open and curious, its members respect traditions, but they are also open to novelties. The many members form a diverse community connected by Fornetti. Everybody who loves sweet, salty, creamy, fruity or crunchy bakery products chooses Fornetti. Whether they are in a rush or if they can take their time, and whether they are looking for traditional flavours or novelties. Made from quality ingredients, the delicious smells and flavours of Fornetti products have been part of our most memorable stories for over 20 years. This is the sense of community that we are maintaining and supporting with all available tools.